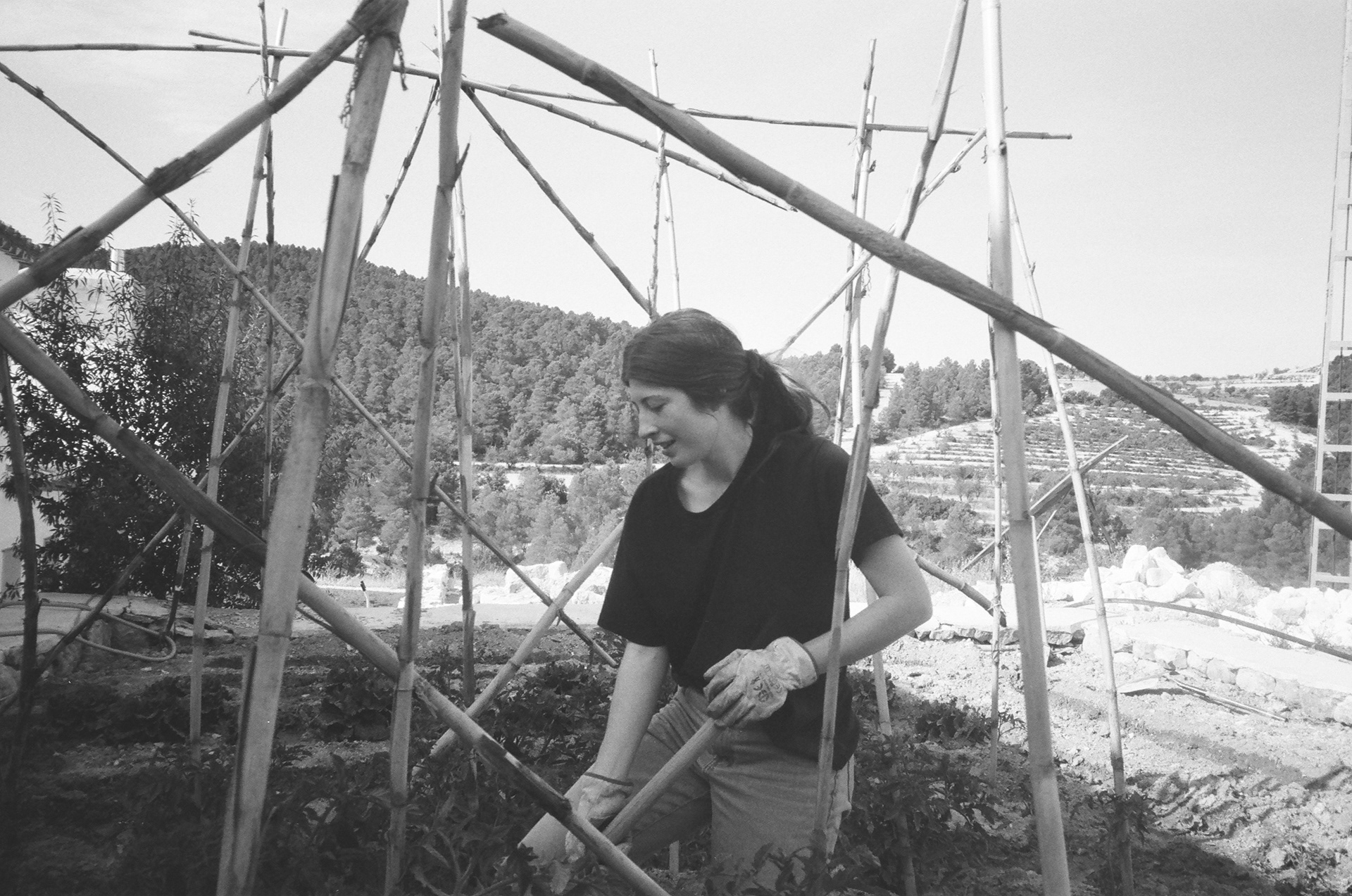 Haley McDevitt is a 23 year old artist and creative professional based in New England, USA. 
She currently spends the majority of her time:
 exploring coastal Massachusetts,
painting watercolor studies,
and attempting to get a step ahead in her reading list.
She is currently reading Pleasure Activism by Adrienne Marie Brown. 
Haley is open to collaborations, commissions, and more!
She would love to hear from you at 
haleycatherinemcdevitt@gmail.com