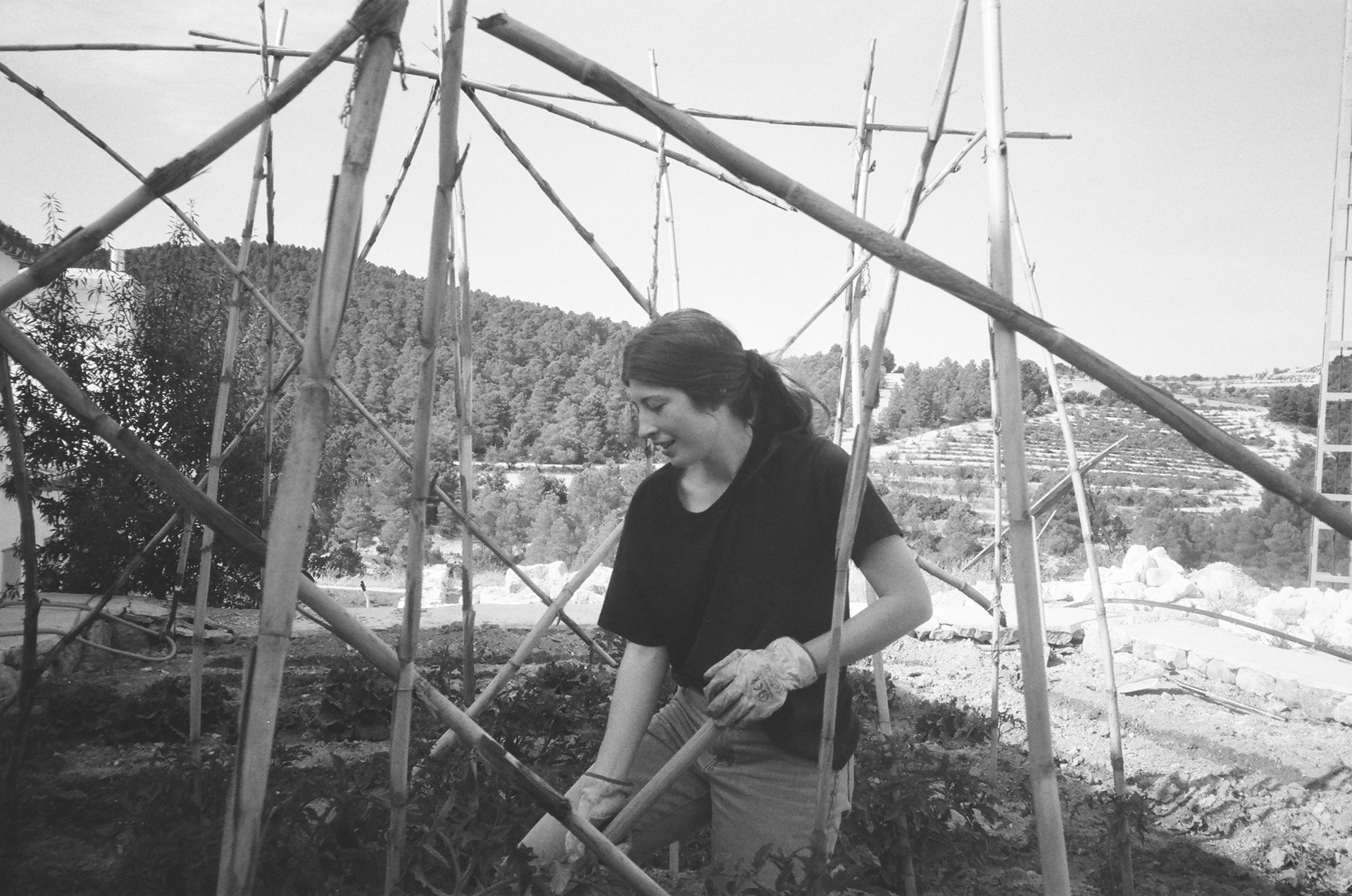 Haley McDevitt is an artist & creative professional with over five years of dedication to art & design, project management, collaboration, event planning, and marketing. 
Her artistic practice began at a young age and continued as a lifelong journey focusing on sense-making based on experiences and the meanings they hold through painting, drawing, writing, and printmaking. 
She received her Bachelor of Fine Arts in Studio Arts (Painting), Minor in Art History, and Certificate in Arts Management from the University of Massachusetts Amherst in 2018. 
Haley was introduced to the world of graphic facilitation while working as an Events Coordinator at Easthampton City Arts in Easthampton, MA in 2019. While working on Easthampton City Arts & Dpict's Easthampton Futures Project, she began to delve into the world of process design, visualization, and collaborative environments.
​​​​​​​
Haley believes organizing thoughts and their relationships to one another to create shared understanding and amplify the message in a structured visual outcome is important, exciting, and necessary work relevant to projects of all shapes and sizes.
Haley is open to collaborations, commissions, and more!
She would love to hear from you at 
haleycatherinemcdevitt@gmail.com